Food Dept. is Japan's largest importer of many types of seafood. In recent years, to enter more markets, this business established subsidiaries in Europe and South America for purchasing activities. For sales activities, We also established subsidiary companies in the United States and Japan.
For products made at overseas partner factories, there is a powerful quality assurance framework in which Hanwa employees oversee every step from the procurement of ingredients to processing and sales.
Food Products
Japan's marine product imports have been declining steadily. In response, Hanwa established a subsidiary to develop new domestic consumer markets. Leveraging its raw material procurement prowess and know-how in food processing overseas, Hanwa plans bring in high quality processed marine products from China, Thailand, Vietnam and other countries for actively marketing in Japan's consumer markets. Hanwa has also established a marketing subsidiary in the U. S. as a part of its global sales network that goes beyond Japan. The U. S. subsidiary will focus on developing the American market.
Aquaculture is accounting for a growing share of marine products worldwide. Hanwa has established a subsidiary in Chile that will increase the procurement of farmed salmon and develop sales channels throughout South America. Consumers are becoming increasingly concerned about food safety. To supply food products with consistently high quality, Hanwa personnel are directly involved with procurement, processing and sales activities. These rigorous production oversight and quality assurance measures mean that consumers can purchase these products with confidence.
Major products

Salmon, prawns and shrimp, octopus, mackerel, horse mackerel, herring roe, capelin, crab, chicken, others
Highlight 1 Targets food market sectors in Japan that are new to Hanwa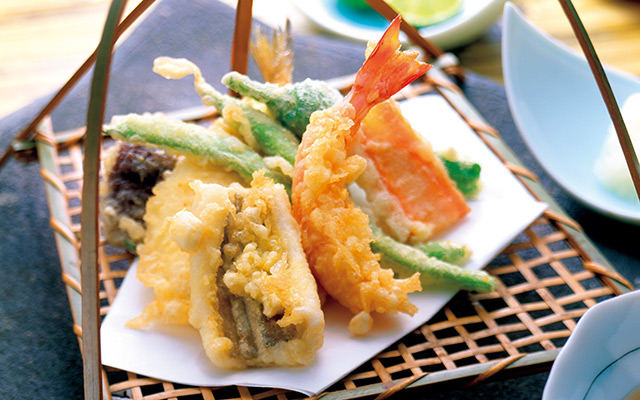 Hanwa Foods Co., Ltd.

Hanwa Foods Co., Ltd.
Established in 2012, Hanwa Foods is engaged primarily in the wholesale distribution of processed marine products. All products have outstanding quality because Hanwa oversees every aspect of production from procurement through processing.
Highlight 2 Sales activities in North America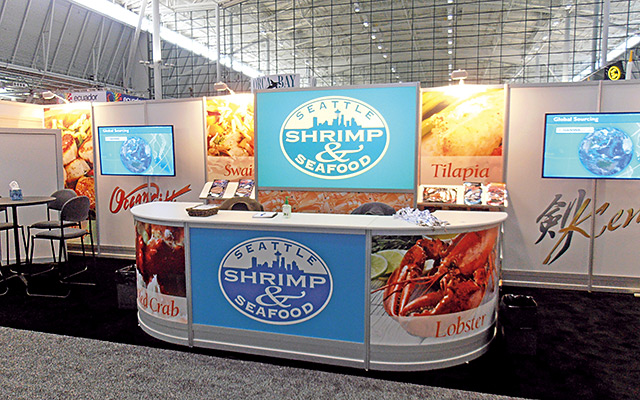 Sales activities in North America

Seattle Shrimp & Seafood Company, Inc.
This company was established in 2006 for the purpose of selling marine products in North America. While working with Hanwa offices around the world, this company procures high-quality marine products for distribution to supermarkets and wholesalers in North America.
Highlight 3 Building stronger procurement channels worldwide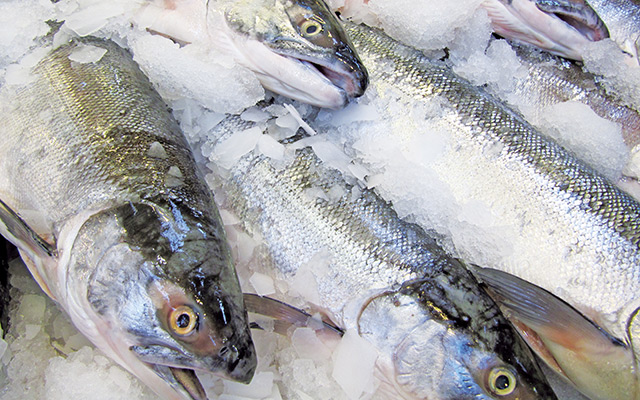 Established in the Netherlands in 2008, Hanwa Europe B.V. purchases marine products from suppliers in Europe, Western Asia and Africa. In 2014, Hanwa established Hanwa Chile Limitada for the procurement of farmed salmon and the location of more products from South America to distribute.