To Our Shareholders and Investors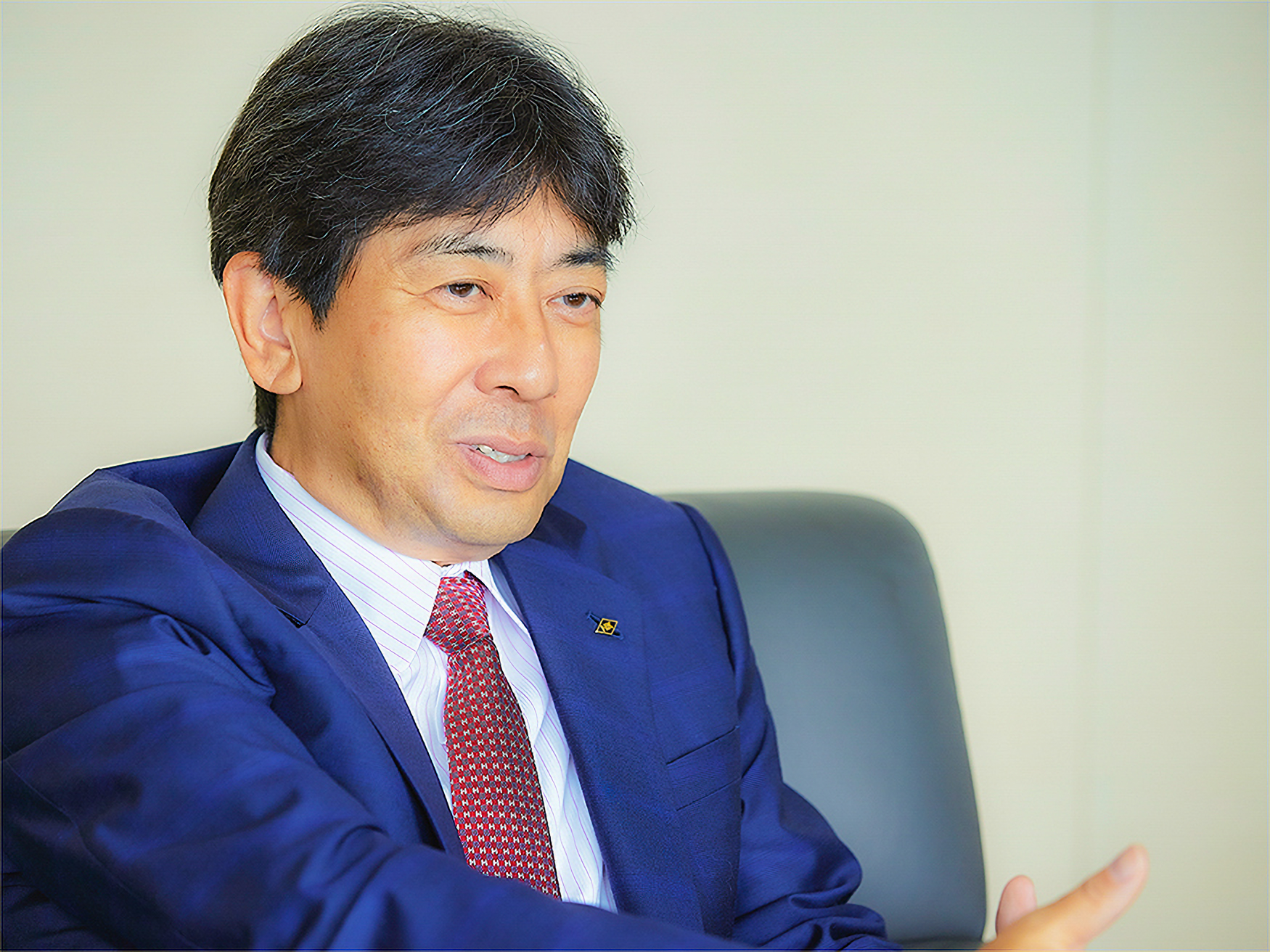 In the fiscal year ended March 31, 2020, net sales declined 8% from the previous fiscal year to JPY1,907.4 billion, mainly due to a decrease in the volume of steel handled amid a general decline in demand for steel products in Japan and overseas, as well as lower commodity prices for non-ferrous metals, ferroalloys, petroleum products, and other products compared with the previous fiscal year. On the earnings front, operating income declined 5% to JPY27.3 billion, due to lower earnings in the primary metals, steel, and food businesses. Ordinary income declined to a loss of JPY12.5 billion, compared with a profit of JPY23.3 billion in the previous fiscal year, mainly due to the recording of an impairment loss of JPY27.3 billion, under non-operating expenses, as an investment losses on SAMANCOR CHROME HOLDINGS PROPRIETARY LTD, an affiliate accounted for by the equity method. Net loss attributable to owners of the parent totaled JPY13.6 billion (compared with a net profit of JPY13.9 billion in the previous fiscal year), due in part to the recording of an extraordinary loss on valuation of investment securities.
At the 73rd Ordinary General Meeting of Shareholders held on June 24, 2020, we received a resolution to pay a year-end dividend of JPY25 per share. Consequently, in the year ending March 2020, the total annual distribution, combined with the interim payment of JPY75 per share, which has already been paid, is JPY100 per share.
In the final year of the Medium-Term Management Plan (Fiscal Year 2016-Fiscal Year 2019), we recorded our first ordinary loss. We take this result very seriously, and in the 2020-2022 Medium-Term Management Plan, which began in Fiscal Year 2020, we will redouble our efforts to strengthen our financial position. At the same time, we will position this plan as a platform for acquiring fruit without fail from the growth opportunities in Japan and overseas that we sown in the previous Medium-Term Management Plan, and work toward future growth. Our basic business strategy is to take over the previous medium-term management plan and maximize profits by strengthening our strategy of quick delivery, small lot, processing, as well as increasing operations in Southeast Asia. At the same time, we will prioritize the following measures with an awareness of the structural reforms of our management foundation that will lead to sustainable growth.
Strengthening Financial Discipline and Improving Capital Efficiency
To strengthen the group management system
Sophistication and diversification of human resources
Improvement of effectiveness of core computer systems and HKQC (Hanwa Knowledge Quality Control)
Promoting SDGs Initiatives and Dialogue with Diverse Stakeholders
Going forward, we will continue to deepen our business strategies under the new Mid-Term Management Plan, realize the sustainable growth of the Group and the improvement of our overall corporate value, to meet the expectations of our shareholders and investors. We look forward to your continued understanding and support.
June 2020
Hironari Furukawa
President
Hanwa Co., Ltd.