To Our Shareholders and Investors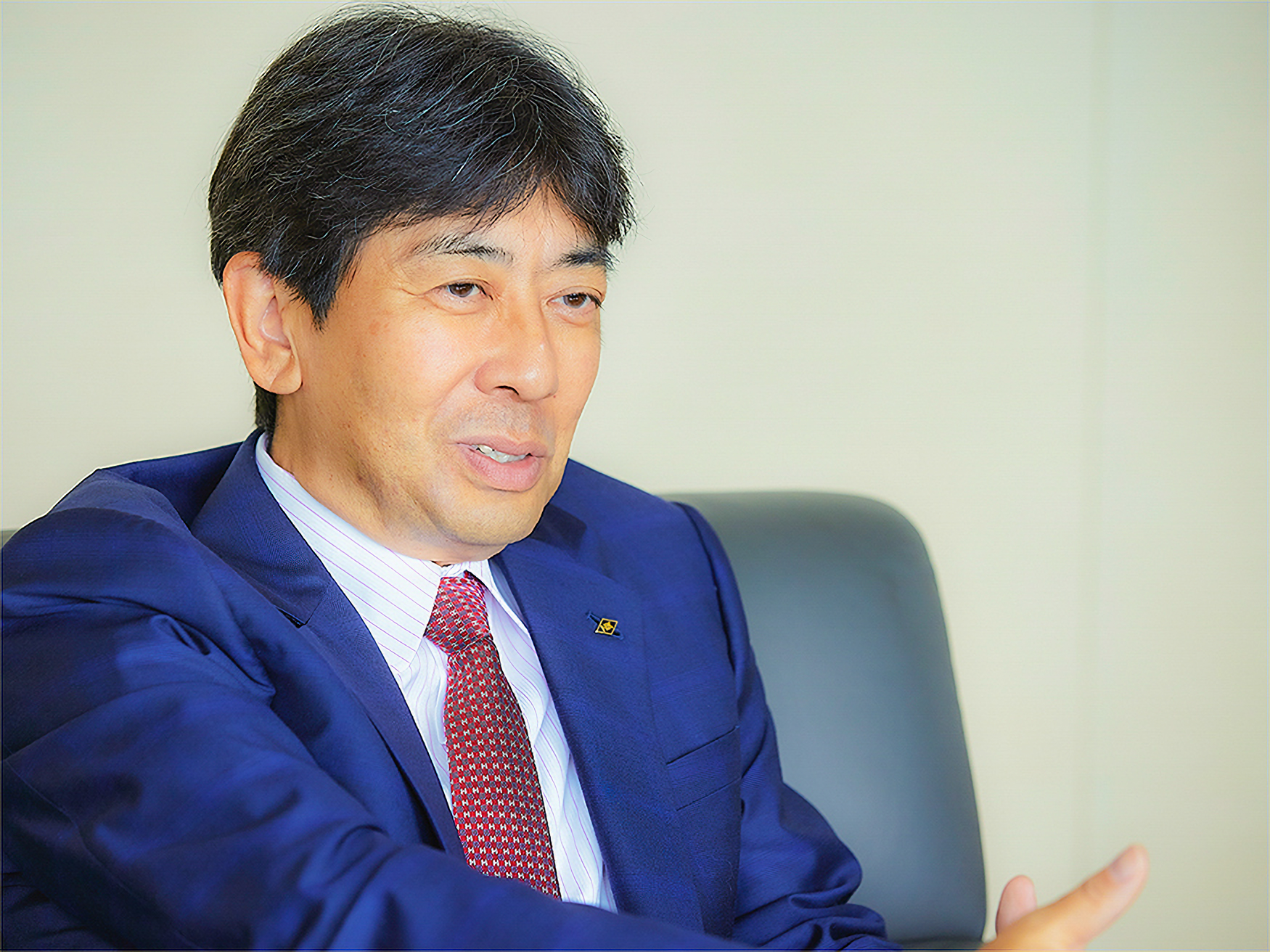 In the fiscal year that ended in March 2018, net sales increased 18% from the previous fiscal year to ¥1,791.1 billion. Sales growth was primarily the result of consistently high prices of steel products and metal resources following the upturn in these prices that started in the second half of the previous fiscal year. Operating income was up 12% year on year to ¥26.2 billion mainly because of higher earnings in the metals & alloys segment. Ordinary income increased 11% year on year to ¥25.5 billion partly because there was a foreign exchange gain instead of a loss as in the previous fiscal year. Although extraordinary income decreased and income tax increased, net income attributable to owners of the parent was up 6% year on year to ¥17.3 billion.
Shareholders approved a resolution at the 71st Ordinary General Shareholders Meeting held on June 22, 2018 to pay a year-end dividend of ¥75 per common share consisting of a ¥65 ordinary dividend and ¥10 commemorative dividend. With the interim dividend of ¥10 (equivalent to ¥50 after adjusting for the October 2017 five-to-one reverse stock split) that has already been paid, this results in a dividend of ¥125 per share for the fiscal year that ended in March 2018.
In the fiscal year that ended in March 2017, Hanwa started a medium-term business plan centered on the "Three S" Commitment – STEADY, SPEEDY, STRATEGIC. Our goal is to build a medium to long-term sustainable profit structure and a stronger foundation. Looking ahead over the next decade, this plan is designed to improve our operations in three ways. First, is STEADY growth of Hanwa itself by generating earnings from our current business domains. Second is the SPEEDY generation of earnings from Hanwa Group companies and from strategic investments in Japan and overseas. Third is additional earnings from the constant use of STRATEGIC investments. Building a corporate infrastructure capable of supporting our growing size and number of group companies is another key goal. To accomplish this, we will take steps for improving financial soundness, the oversight of group companies and corporate governance.
Everyone at the Hanwa Group has a strong commitment to taking the actions to reach the strategic objectives of our medium-term business plan. We are determined to meet the expectations of shareholders and all other stakeholders by using these initiatives to build a base for sustained growth and higher corporate value.
June 2018
Hironari Furukawa
President
Hanwa Co., Ltd.