Initiatives for Social Issues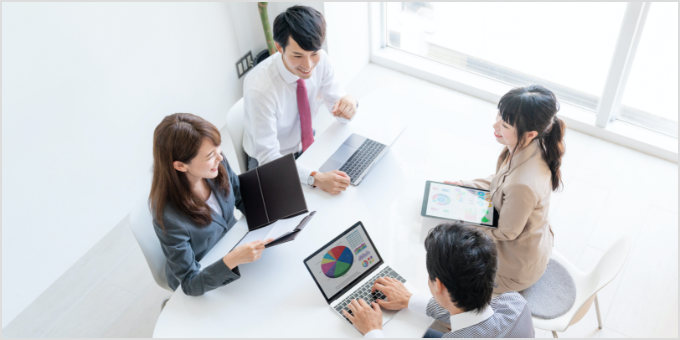 Workplaces Geared to Employee Self-Realization
We believe that a trading company is its people and that the prosperity of a company and the welfare of its employees are inseparable like the two halves of a whole. We are therefore pressing forward in building an environment where all employees can thrive and in developing personnel. We also view the management of employee health from a business administration standpoint and work to promote the health of each employee and their family.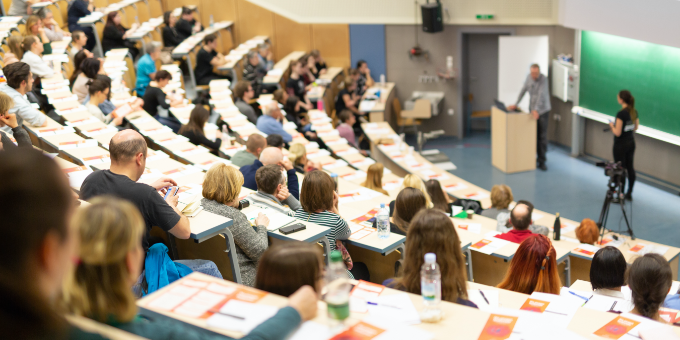 Good Corporate Citizenship
We are undertaking many activities to contribute widely to the local community and the world as a company that responds to the expectation of society and as a good corporate citizen.